Eyelash Artistry with Yadira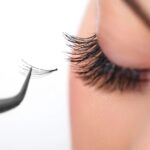 Eyelash

Volume Express (Partial Set) $99 :

 For those on the go or who have special weekend plans! 50%-60% of your natural lashes will be filled.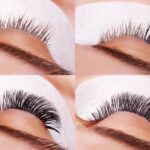 Classic Full Set $145 :  A great way to enhance your eyes by adding length to your natural lashes. This set is perfect for first timers. Our most natural set, as only 1 extension is applied per natural lash.
Hybrid Full Set $160 :  A combination of Classic and Volume fans. This set gives a fuller appearance than that of our Classic set. It adds volume by applying a small fan to your natural lash. Perfect for someone who is new to lashes and wants a beautiful boost.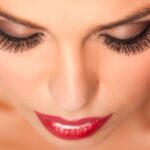 Volume Full Set $185 : Consists of soft and lightweight fans. Ideal for those who love the look of fuller eye-popping lashes.
Mega Volume Full Set $220 : Lashes Galore! Our fullest and most glamorous set. Lightweight fans that create our thickest and fluffiest lashes.
   *ALL FULL LASH SETS come with a free After Care Kit; including a cleanser with cleansing brush, lip mask and lash wand holder. We provide a complimentary Eyelash Extension Fix within 1-3 days of appointments. Please call us to book an appointment for a fix if you are in need..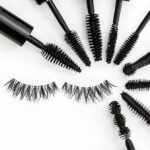 Foreign Fills: Pricing to be determined at initial consultation depending on the type of pre-existing lashes that were applied elsewhere. We will determine the need for a full removal or proper fill if your lashes are healthy enough.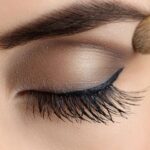 Classic $65, Hybrid $70, Volume $85, Mega $90 : 2 Week Fill:  7-18 days after last lash service or more than 60% of lash extensions left.
Classic $75, Hybrid $80, Volume $90, Mega $95 : 3 Week Fill: 19-28 days after last lash service or more than 40% of lash extensions left.
​   *Anything beyond 29 days of your last lash service, or if less than 40% of lash extensions are left, you will require a New Full Set.
 Eyelash Extension Touch up: Refreshening of fall out lashes within 5-7 days of appointment.