Through May 31!
50% OFF* an Aromatherapy Wrap added to a 30, 60 or 90 Minute Facial!
30 Minute Dermalogica Facial $55 + $42 Wrap!
Only $97*! ($130 Package Value!)
60 Minute Dermalogica Facial $90 + $42 Wrap!
Only $132*! ($165 Package Value!)
90 Minute Dermalogica Facial $125 + $42 Wrap!
Only $167*! ($195 Package Value!)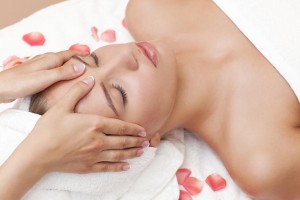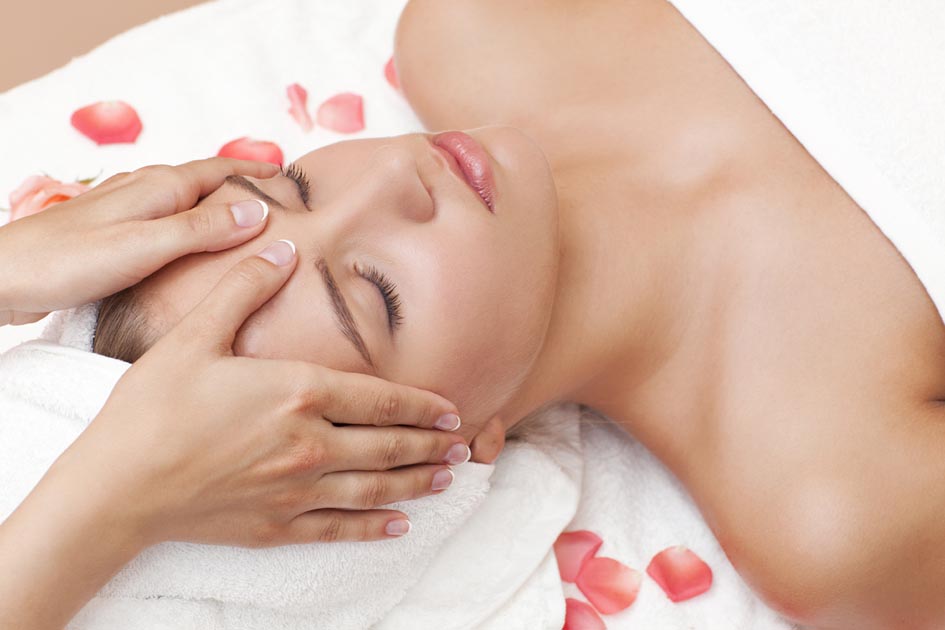 Our standard Gift Certificates are always available here online!
Relax into 90 minutes of pure bliss as Alyssa's magical hands transport you with her unique Massage & Facial Combo!
As a Massage Therapist for over 6 years, Alyssa is now loving bringing in her blossoming esthetics skills to give you a seamless, soothing massage & facial combo blend that will lift away your stresses in a way that speaks to all your senses, leaving you feeling fully pampered & rejuvenated from head to toe. 
(Limited Time Offer*)

50 Minute Introductory Massage-$70*!
(*For First Time Massage Clients Only!)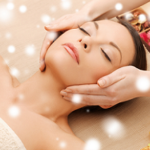 50 Minute Introductory Facial-$70*!
(*For First Time Facial Clients Only!)
PLEASE NOTE:*Must mention special*Introductory 50-Minute Massages & Facials are for new clients only*Special pricing good for only a limited time*All offers subject to availability*Discount given at time of purchase*Cannot be combined with any other discounts, including Introductory or Package pricing.*Specialty Gift Certificates, such as Spafinder & Spa Week, are not eligible for use in conjunction with any discounts or Package pricing. Agreements in place with these & similar companies do not include discounted services*Tamara's services slightly higher*While supplies last applies for all free gifts w/ purchase.